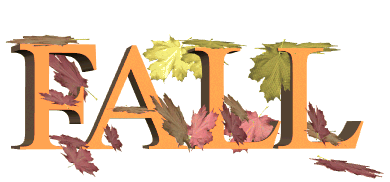 is in the Air!
It's a great time to work on completing your High School Equivalency!
Enrollment will be
October 2, 2017
for all students that want to brush up your skills to prepare for the high school equivalency, college or work!
12 p.m. to 3 p.m. or 5 p.m. to 8 p.m.
Students must attend a 4 day orientation / enrollment October 2, 3, 4 & 5.